Punekar News
Pune News, Pimpri-Chinchwad News
Punekar News
Siddhi Dharmadhikari
Pune, 19th July 2022: A woman from Pune has proved that if there is a passion for social work, there is no barrier between language and region. Rituja Indapure has recently won the privilege of becoming a council member of Sammamish city near Seattle, USA.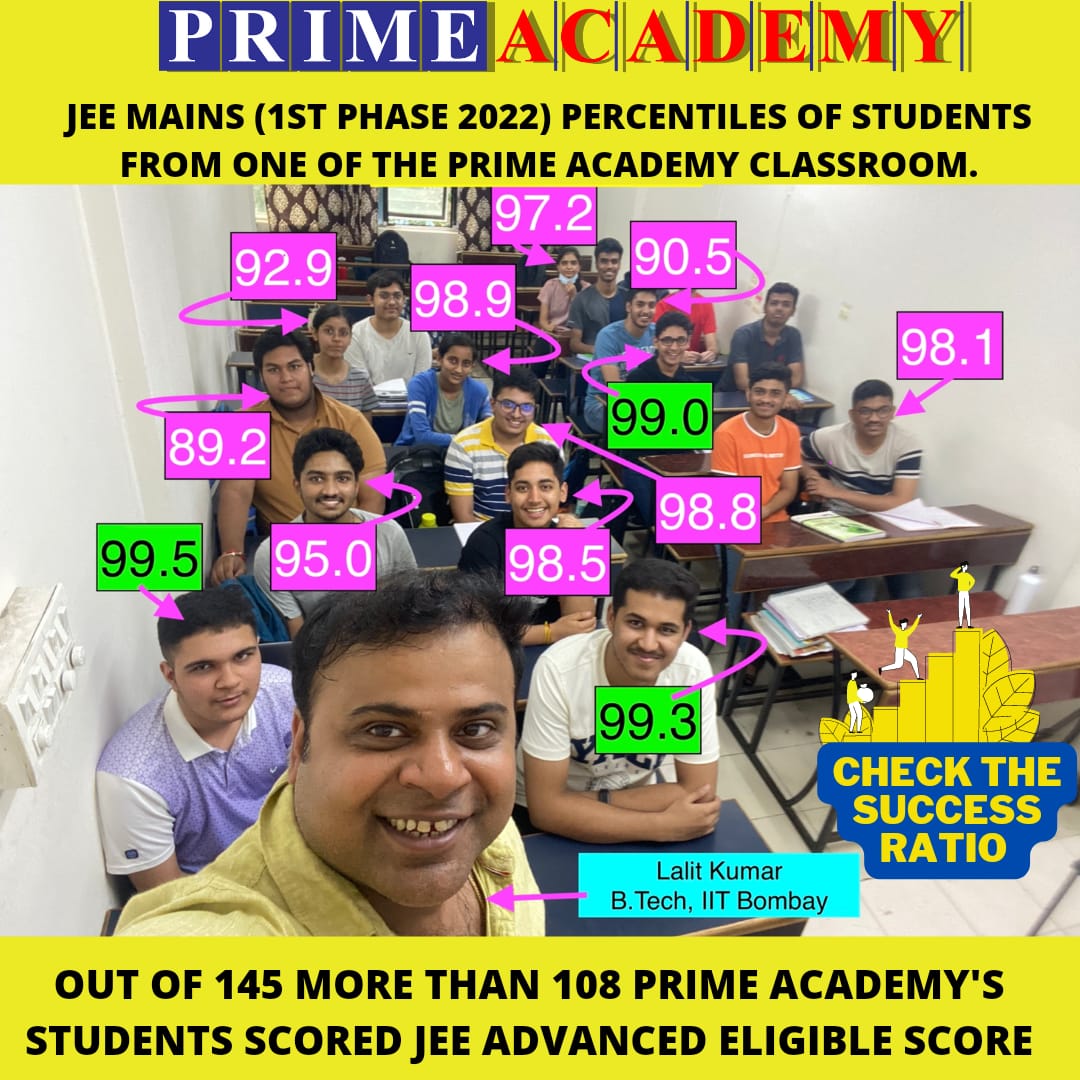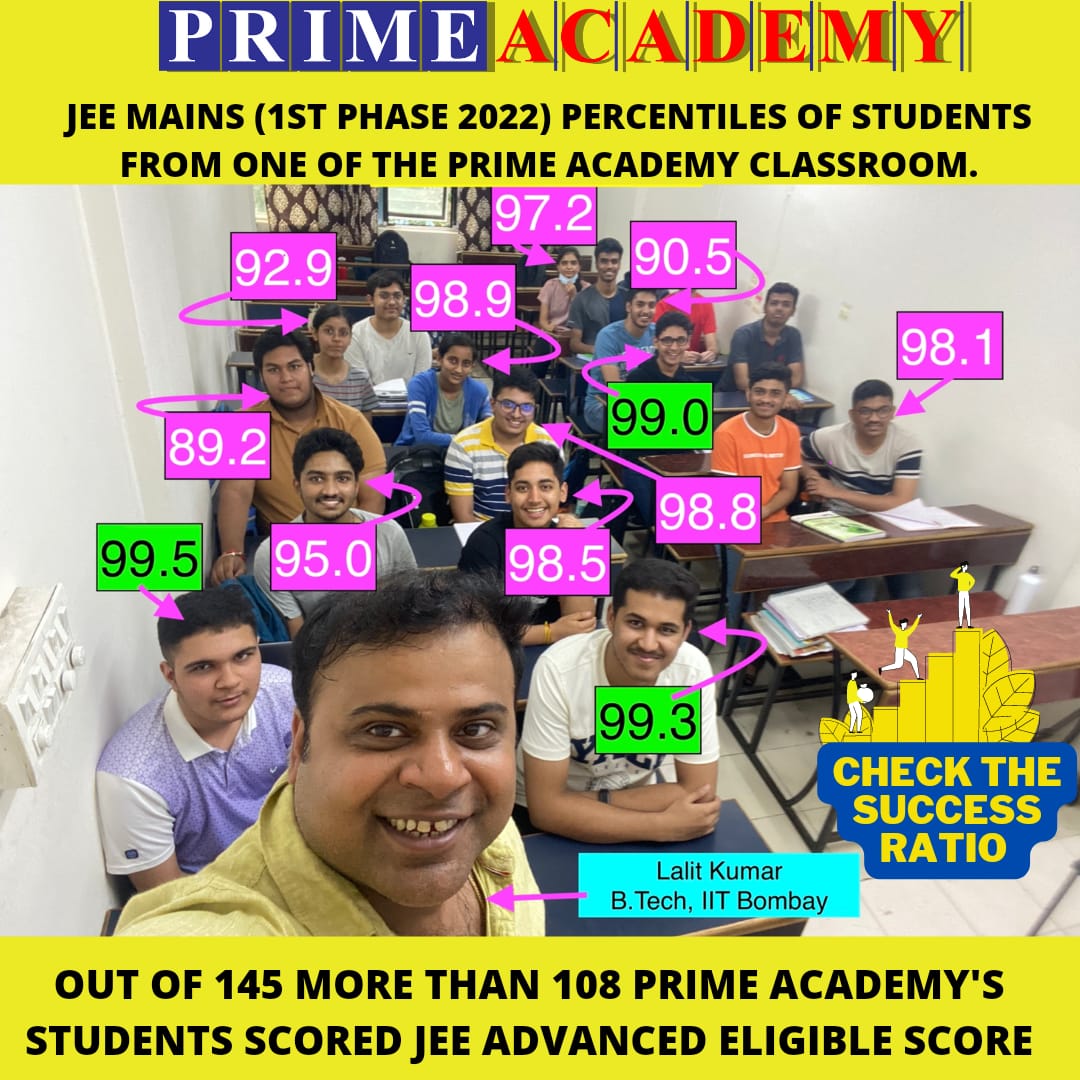 Rituja who is a national badminton player had completed her studies at S W College and ILS Law College. Then she completed her LLM in England. After marriage, she moved to the USA in 1997. There she took a leap in the software sector. Now she is an officer in a company.
Her husband Dinesh Korde is an employee in a multinational company, daughter is in a government job in Washington DC while her son is still studying. In 2017, she applied for the elections of a council member in the city of Sammamish. But her victory was narrowly missed.
After that, when two councillor posts fell vacant, the local administration called for applications to fill up the space. Indapure also had an application in it. She was selected on July 12 considering her participation in social activities during the interview process. There were six juries. They all chose her with one vote.
The state government there also approved her nomination recently and she is working as a council member. Indapure is also the president of the Washington State Women's Commission. She was appointed by the Governor there in 2018. She is also active in many social and cultural organizations.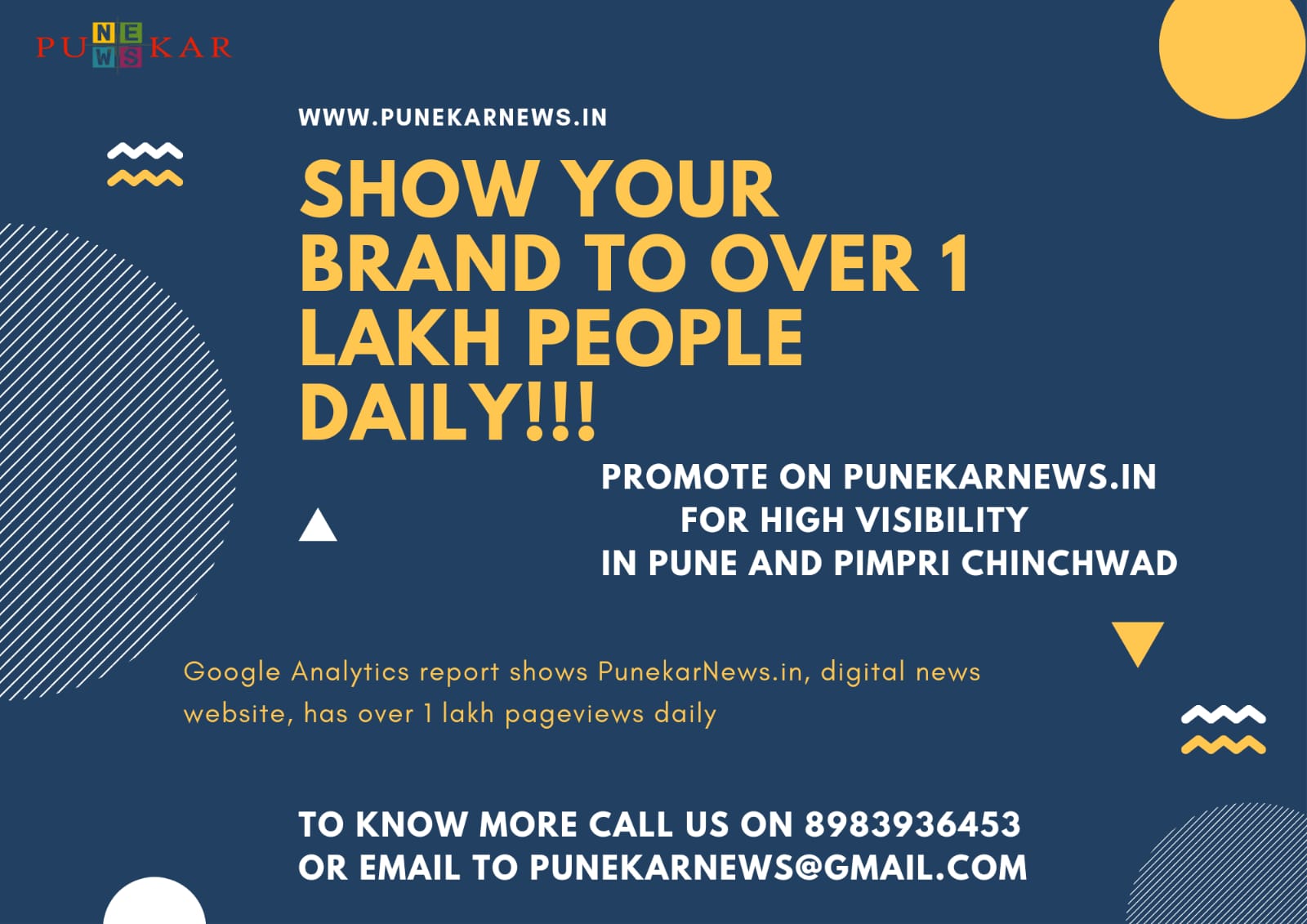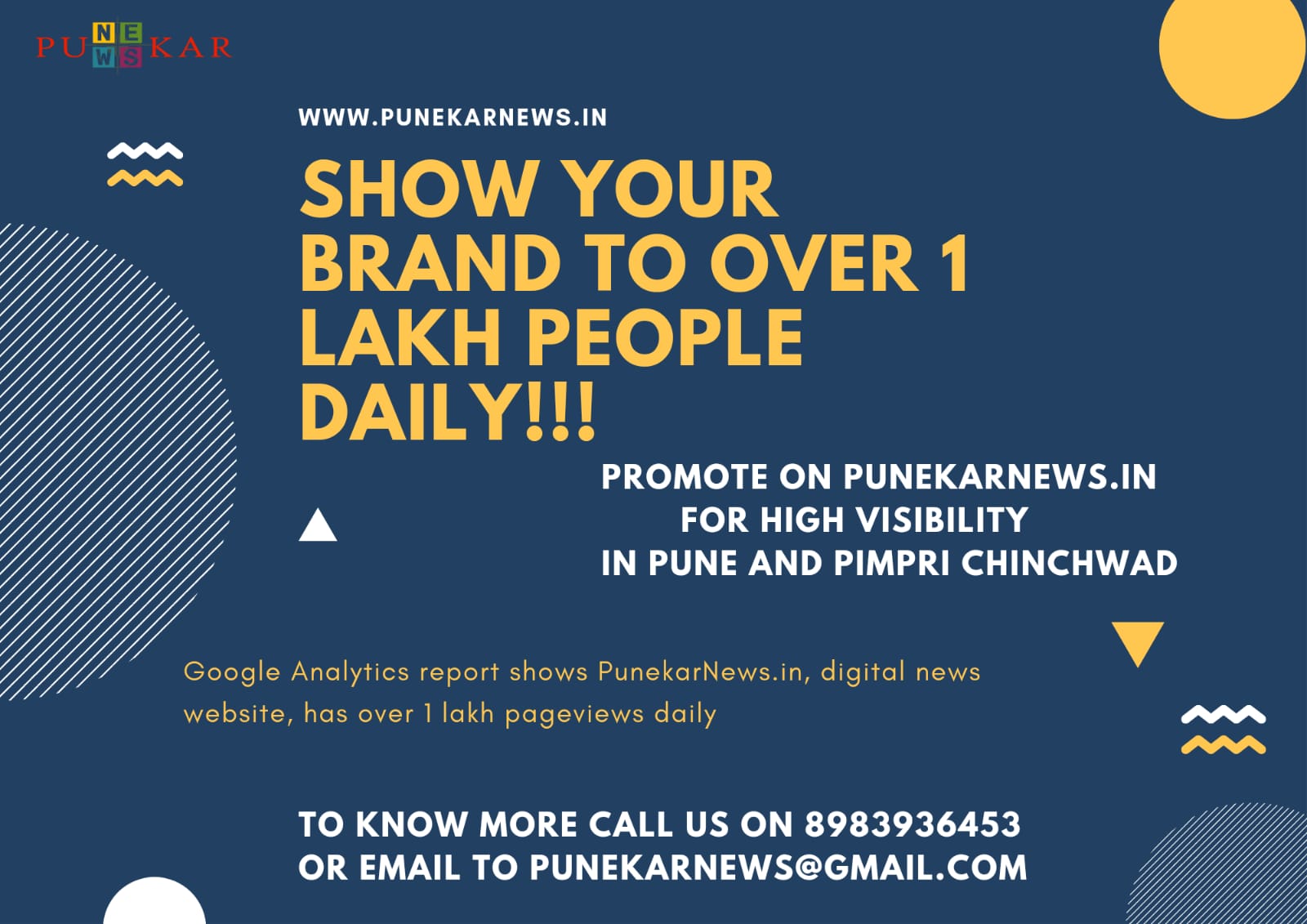 While talking to Sakal, Indapure said, "There are a total of 7 council members in Sammamish city. I am included in it. Efforts will be made to provide maximum facilities to the city while paying attention to the urban planning work in the city. Irrespective of the country, if you work with honesty, you can earn the trust of the citizens of any country. I intend to work more vigorously and in a better way."
http://www.mumbaikarnews.in/ed-arrests-former-mumbai-police-commissioner-sanjay-pandey/

Big Shock To Uddhav Thackeray In Pune, Two District Chiefs Joined Shinde Group

You must be logged in to post a comment.