| Source: Global Aerospace Global Aerospace
Parsippany, NJ,
Morris Plains, Aug. 31, 2022 (GLOBE NEWSWIRE) — Few issues are as alarming to passengers and concerning to crew members as an in-flight medical emergency. With no way to get assistance from first responders while airborne, flight crews must be capable of delivering emergency care until the aircraft can land safely and first responders have arrived.
As with any aspect of aviation, handling an in-flight medical emergency—affecting passengers or crew members—requires knowledge and preparation.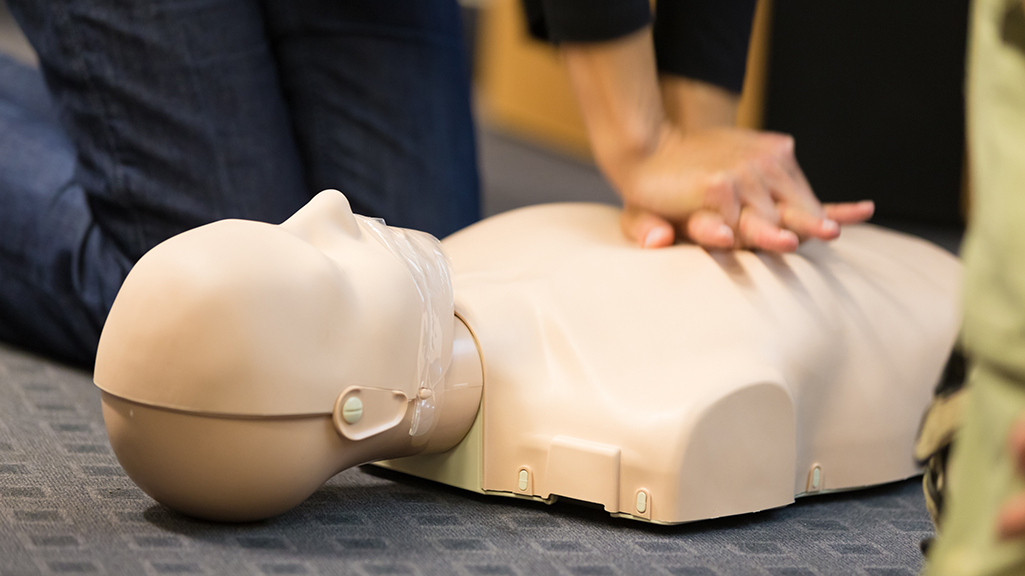 In-Flight Health Crises: Preparation and Training Are Essential
Every medical emergency is unique and affected by many factors, such as the person's age and overall health, the medical issue and proximity to an airport and first responders. However, the actions below are useful in preparing for and addressing any health crisis.
Before you are airborne:
When airborne and a crisis arises:
If an airborne medical emergency occurs, crew members should take these steps:
Emergency Medical Assistance and the Law
It is beyond the scope of this article to make statements about the legal issues surrounding flight crews providing emergency medical intervention. However, some crew members may be concerned about liability in this type of situation. Consequently, it is advisable to research the pertinent rules and regulations and summarize them for flight crews.
But generally speaking, U.S. laws tend to protect flight crews who administer emergency care in a reasonable manner from liability. International flights operated by international organizations may be bound by different rules.
FAA-Mandated Medical Supplies
To ensure that flight crews have the items they need to address in-flight medical emergencies, the FAA has mandated that aircraft carry specific items. You should consult the FAA resource that is pertinent to your situation.
Keep in mind that FAA guidance is subject to change, so you should stay informed about any updates.
Be Prepared To Handle In-Flight Medical Emergencies
Most aviation professionals will experience at least one in-flight medical emergency during their career, and probably several. Those events can be highly stressful to flight crews and passengers. Or, with proper training and preparation, the crew can handle them with a calm demeanor, which benefits everyone involved—passengers, crew members and patients.
About Global Aerospace
Global Aerospace is a leading provider of aircraft insurance and risk management solutions for the aviation and aerospace industries. Our over 95 years of aviation insurance experience enable us to develop customized insurance programs structured around the needs of our clients. Recognized for our industry leading customer service, we serve as a trusted partner to a diverse range of aviation businesses and their insurance producers. https://www.global-aero.com/
Global Aerospace Media Contact
Suzanne Keneally
Vice President, Group Head of Communications
+1 973-490-8588