To satisfy APAC consumers' quest for holistic wellness, nature has all the answers. At Givaudan, we understand that solely delivering efficient health benefits through botanicals is no longer enough for today's consumers. We combine leading consumer science and over 30 years of botanical expertise with a wide-ranging portfolio of botanicals to create innovative, natural solutions that both complement consumer health and wellness and expand their sensory experience.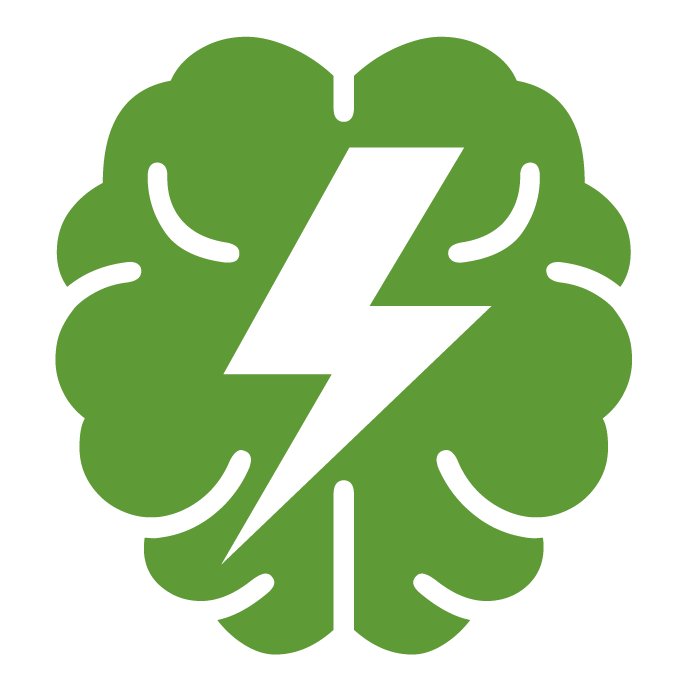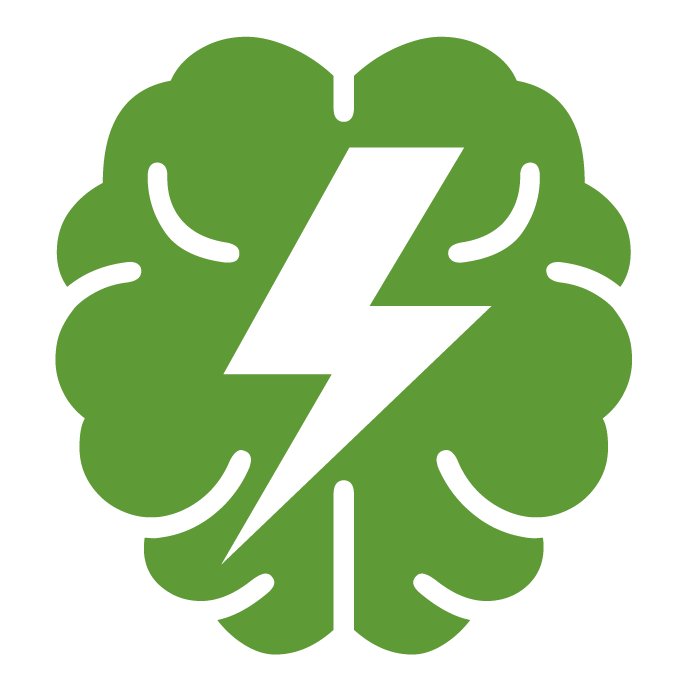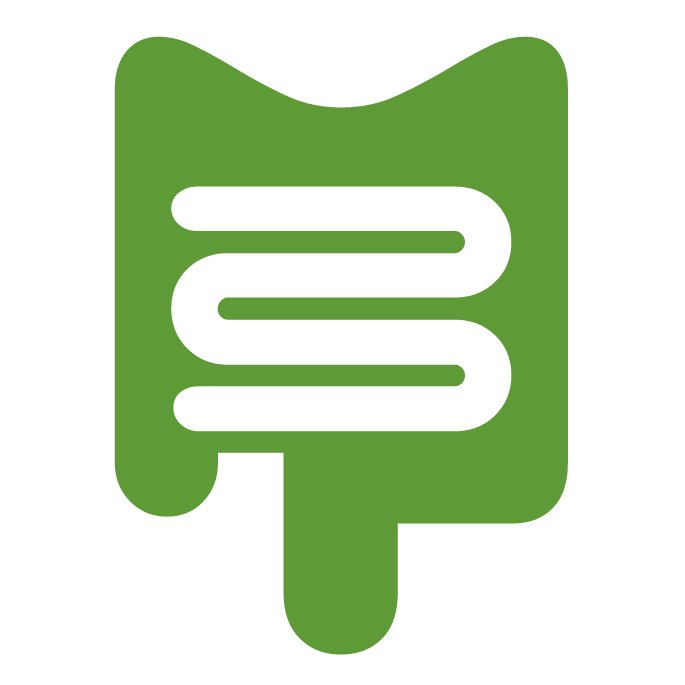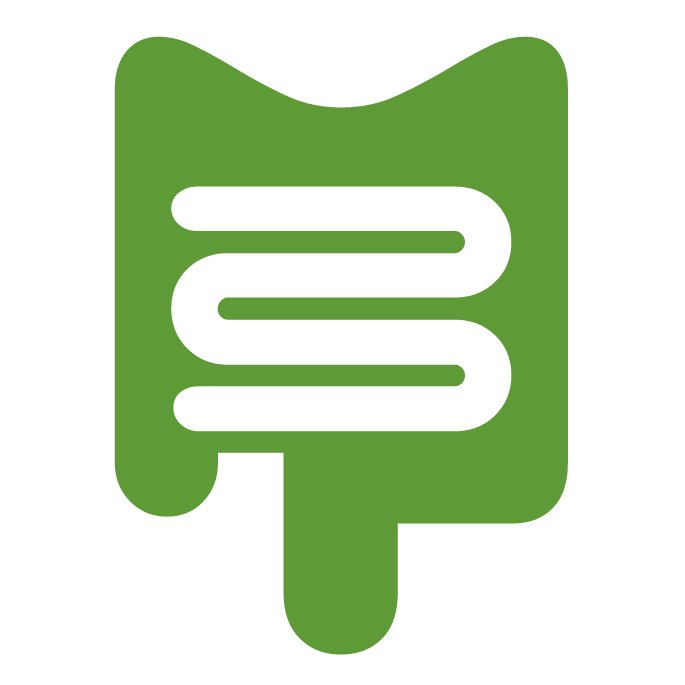 At Givaudan, we can help you capture the calming taste of relaxation and sleep in your market. Right down to the region and country, we tailor and guide you on what relaxation and sleep should taste and look like for your consumers – whether it takes the form of a functional beverage, wellness soup, yoghurt, or hard seltzer.
Leverage our extensive regional and local regulatory and market expertise for winning botanical food experiences that drive growth for your business in this market opportunity.
Discover what relaxation and sleep can taste and look like for your consumer.
DOWNLOAD BROCHURE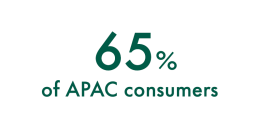 said that 'feeling less stressed' is a priority for them.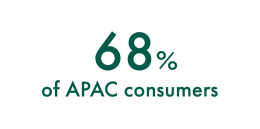 said 'sleeping better' is one of their top concerns.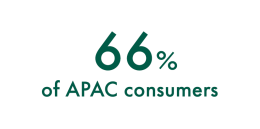 are very interested in consuming a food or beverage providing stress relief or sleep improvement benefits.
CONTACT US  
Are you helping your consumers meet these needs? As your co-creation partner, we can help you innovate with new tastes, source premium ingredients and navigate local regulation.
Discover how we can work together on maximising appeal for food and beverages that target cognitive health.


CONTACT US  
Consumers have got a gut feeling about their wellness. As consumers' primary motivations tend towards living well and for longer, companies must respond with foods and beverages that do, taste, look and feel good.
Download our brochure to learn about how we can co-create food experiences that promote gut health. 


CONTACT US
GIVN: 2,911.00 (129.00) 4.64%
Updated 2022-10-14 15:14:55 CEST