Sign In
Register
Now that we're past Labour Day, the unofficial end point of summer, it's time to fall back into a routine that prioritizes healthy behaviours that will reinvigorate your vitality.
As you blissfully emerge out of a busy summer packed with family road trips, beach days and BBQs, here are five easy ways you can press reset on your wellness this September.
While temperatures start cooling down, the skies remain sunny, making Fall the perfect time of year for outdoor exercise. From mid-September to early November, you can experience B.C.'s amazing kaleidoscope of Autumn foliage in most parks and biking trails. Not only will you enjoy the beautiful scenery and break a sweat, but you'll be storing up immune-boosting Vitamin D needed for the long winter ahead.
You might be surprised that cleaning the gutters, raking fallen leaves, and doing a little lawn maintenance can provide an excellent workout. Not only will you check off your ever-growing to-do list, but yard work typically burns between 220-340 calories per hour and is great for strengthening the muscles in your upper body. It's a win-win!
The healthiest foods to eat are the ones grown close to home. They are richer in flavour making them taste better and locally grown produce is more nutritious and easier on the wallet (which we could all use these days).
According to BC Farms & Food, here's what you can find in season in the next couple of months:
A hearty butternut squash soup or yummy pear parfait might just tickle your fancy this fall!
Whether you love it or hate it, the days are getting shorter and the nights are getting longer. In the summer it is easy to stay up late because it doesn't get dark until after 9. However, once Fall rolls around, the nights come much sooner. As early evening darkness sets in, the body releases a hormone called melatonin from the brain's pineal gland signalling that it's time to feel drowsy. This is a good indication that your body is ready for you to power off electronics and wind down into your bedtime routine a little earlier.
If you've been indulging in boozy beverages all summer long, it might be worthwhile to consider taking a hiatus from alcohol and give your liver a break. Joined by its abstinent counterpart, dry January, sober September offers a chance to get back on track with health at a time that signifies new beginnings. During this dry spell, you can look forward to improved sleep quality, lower cholesterol, and better blood sugar levels. In addition to feeling better physically, research shows a month without drinking can lead to a healthier relationship with alcohol afterwards.
There's no need to wait for the new year to start creating healthier habits. These five simple fall wellness hacks will jump-start your wellness routine and have you on the road to feeling healthier long before the first snowfall.
Kelsey Ellis is a Certified Personal Trainer, Registered Holistic Nutritionist, and Certified Professional Life Coach in Vancouver. Her focus is body positivity and helping people move with joy, build self-acceptance and take the shame out of their fitness game. Find Kelsey on Instagram at @healthy_with_kelsey.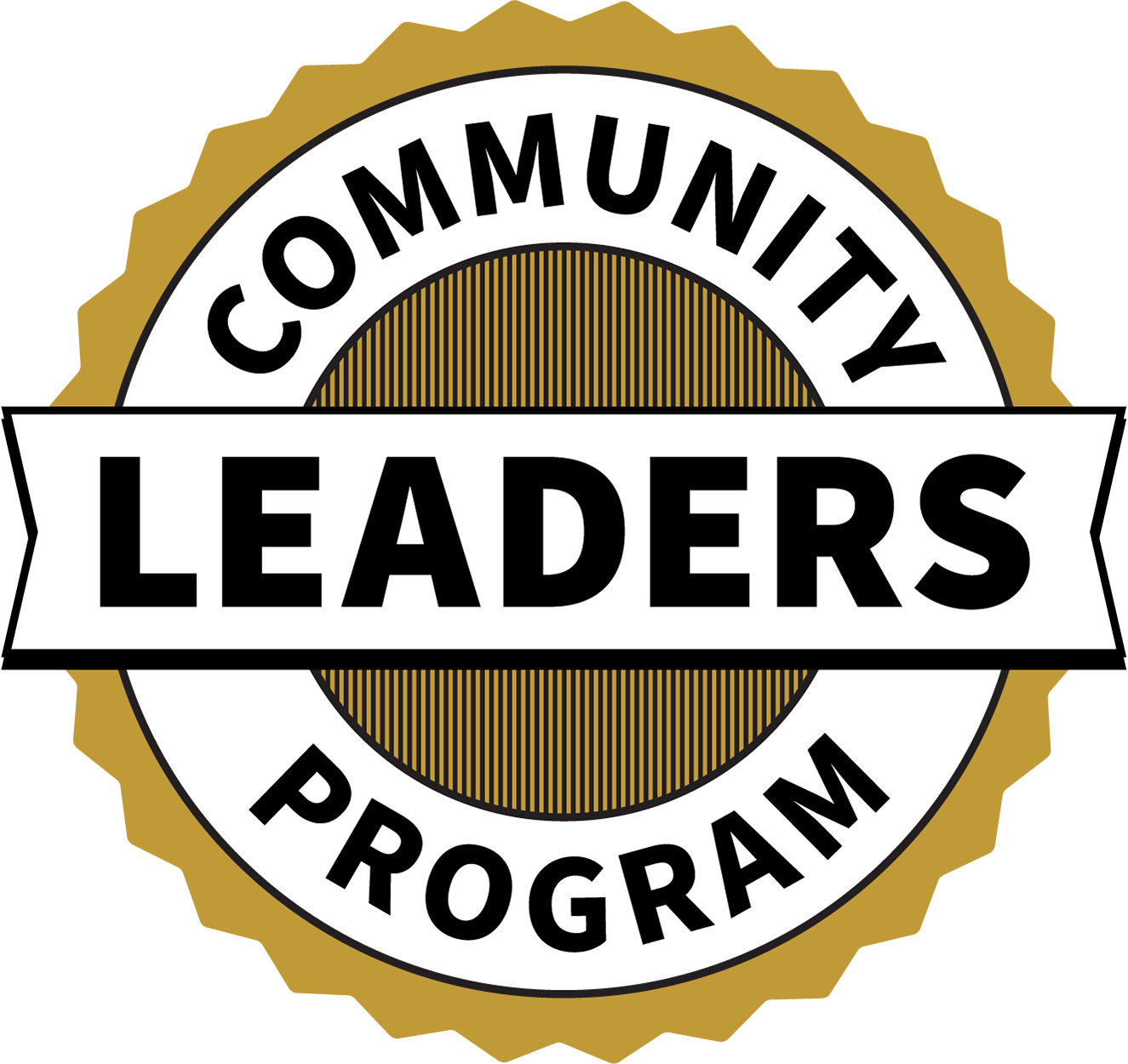 This story was made possible by our Community Leaders Program partner.
Thank you to Jevitty Scan by Bodycomp for helping to expand local news coverage in Vancouver. Learn more
Glacier Media Digital
© 2022 Vancouver Is Awesome