During Monday's Government House weekly briefing, Gov. Albert Bryan Jr. announced a second program – "Work Out Tuesdays and Thursdays" – that is part of his Our Best Life Health and Wellness initiative — to improve the health of Virgin Islanders.
"Work Out Tuesdays and Thursdays" comes on the heels of "Walk Out Wednesdays," which enters its final two weeks after the governor announced it last month as a step toward creating a healthier and happier community.
"Hundreds of you made the decision to become more physically active and joined us every Wednesday for brisk late evening walks. My greatest hope is that each of you continue to do this beyond Walk Out Wednesdays as part of your health and wellness journey. The goal of this initiative is to give you the tools to begin the work," Bryan said.
"Work Out Tuesdays and Thursdays" features free fitness and aerobics classes tailored to seniors. It will take place from 9-10 a.m. every Tuesday and Thursday, beginning Aug. 23 and will run through Sept. 29.
The classes will be at the Altona Lagoon Fit Lot on St. Croix; Emancipation Garden on St. Thomas; and the Sports, Parks and Recreation Center on St. John.
"Please register online at www.ourbestlifeusvi.com  to get a free T-Shirt and other goodies, as well. Just bring a big towel, and we will take care of the rest," the governor said.
For more information or assistance with any of these programs, call the Department of Sports, Parks and Recreation at 773-0160.
Walk Out Wednesdays
The St. Croix route will change for the final two weeks of Walk Out Wednesdays.
On St. Croix, the walk begins at D.C. Canegata Ball Park, goes up the bypass, down King Street and then back to D.C. Canegata.
On St. Thomas and St. John, the venues remain the same: Griffith Park to Yacht Haven Grande and back on St. Thomas and from National Park to Caneel Bay and then back on St. John.
Log in to leave a comment
Unlike many news organizations, we haven't put up a paywall – we want to keep our journalism as accessible as we can. Our independent journalism costs time, money and hard work to keep you informed, but we do it because we believe that it matters. We know that informed communities are empowered ones. If you appreciate our reporting and want to help make our future more secure, please consider donating.
View All Events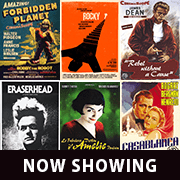 Coming Thursday: "Jurassic World: Dominion"
On Tuesday, the Virgin Islands Territorial Emergency Management Agency (VITEMA) hosted Gov. Albert Bryan Jr. and the leadership of federal and local agencies for a celebratory program and ribbon-cutting ceremony to recognize the erection of the 44th and final tsunami warning tower at the DC Canegata Recreation Center and sports grounds on St Croix.
📸: Ribbon Cutting (Photo by Erik Ackerson)
stcroixsource.com/2022/08/24/ribbon-cutting-ceremony-celebrates-the-completion-of-the-territorys-…
.
.
.
#VISource #thesource #usvi #saintcroix #stx #stcroix #LocalNews #news … See MoreSee Less
Ribbon Cutting Ceremony Celebrates the Completion of the Territory's Tsunami Warning System Restoration
stcroixsource.com
Comment on Facebook
They started that about 13 years ago?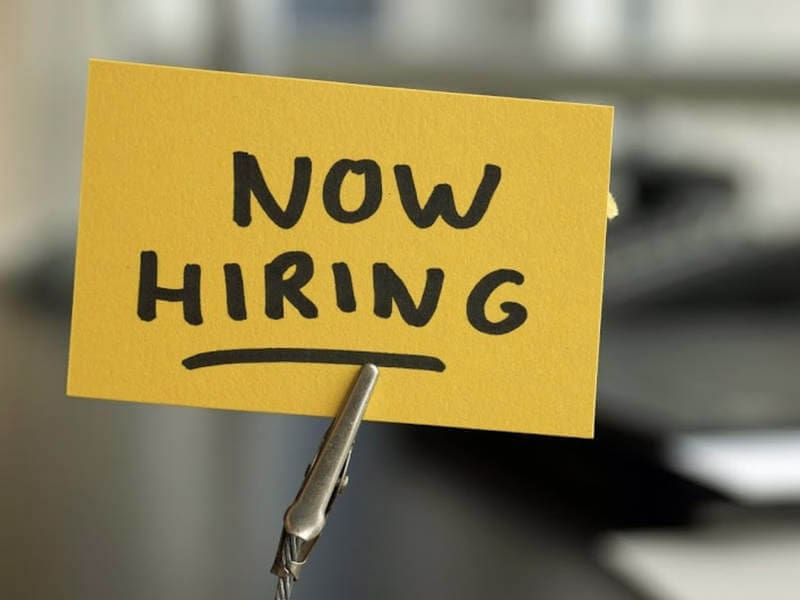 Since 1999 the Virgin Islands Source – the only online newspaper of general circulation in the U.S. Virgin Islands – has been providing the community with reliable, accurate and balanced local journalism.
Contact us: [email protected]
© 1999-2021 Virgin Islands Source