Fears of polio gripped the US in the mid-20th century. Parents were afraid to send their children to birthday parties, public pools or any place where children mingled. Children in wheelchairs served as a stark reminder of the ravages of the disease.
To prevent polio outbreaks, government officials used tactics now familiar in the era of COVID-19: They closed public spaces and shut down restaurants, pools and other gathering places.
In 1952, two years prior to the introduction of a trial polio vaccine, there were an estimated 58,000 cases of polio and 3,145 deaths due to polio in the US. These cases included children who were paralysed for life. But those numbers dropped dramatically following a widespread vaccination campaign against polio, beginning in 1955.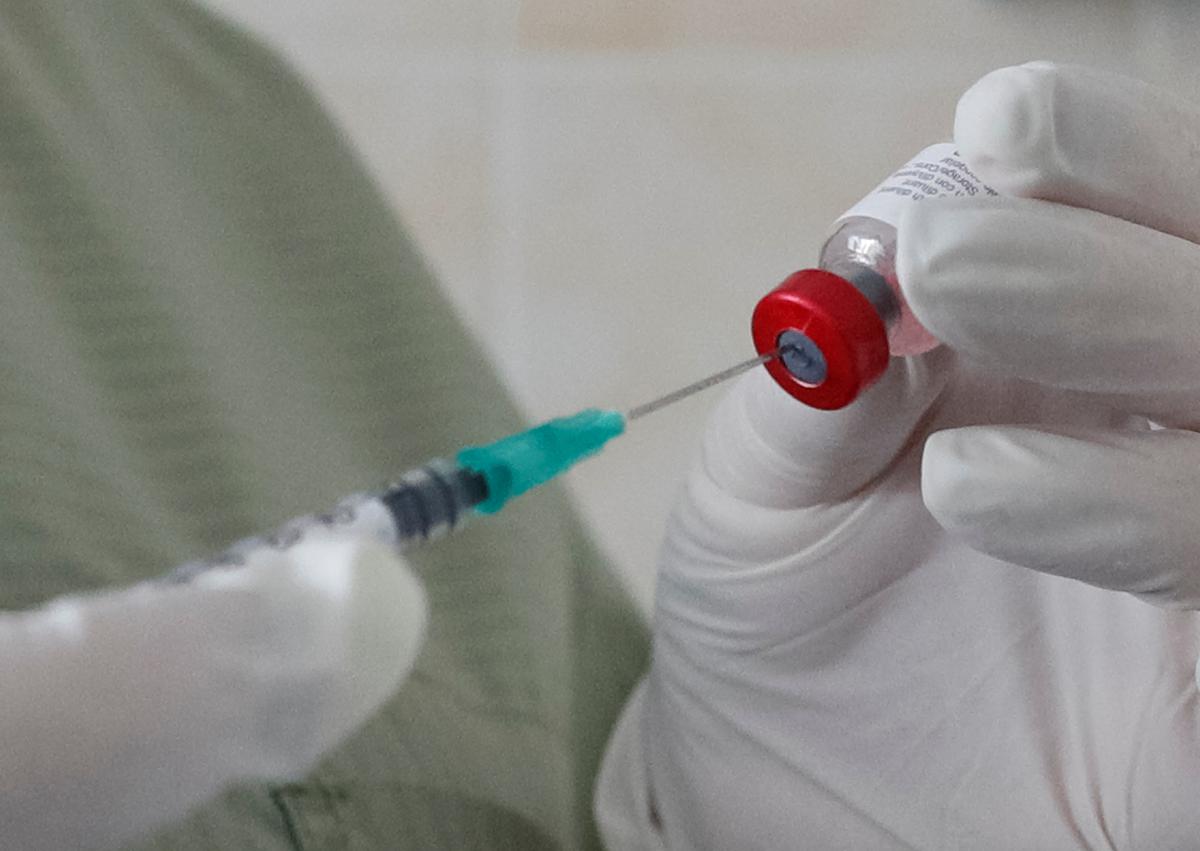 By the 1970s, there were fewer than 10 cases of paralysis due to polio in the US, and the polio virus was considered eliminated from the US by 1979. Since then, collective fear of the virus has been mostly lost to history many people alive today are lucky enough not to know someone who has experienced polio.
So when news broke in July 2022 that an unvaccinated adult man in New York had contracted polio the first case in the US since 2013 and developed paralysis from the disease, it sent a ripple of fear throughout the public health community and raised the question of whether an old foe was making a comeback.
I am a virologist and a professor of immunology and microbiology and have spent my career both teaching about and doing research on how viruses can cause disease.
There is no cure for polio. The only treatment is prevention. And the tool for prevention is vaccination, the same tool that eliminated polio in the US in the first place.