Published January 6, 2022 By : USBE Online
BlackUSA.News, sister station to a popular urban news and information portal, is now available on STEM City USA, the interactive platform built by Career Communications Group to leverage content for the metaverse. In addition to Facebook and YouTube, you can now watch BlackUSANews on the Career Communications Group metaverse platform, STEMCityUSA.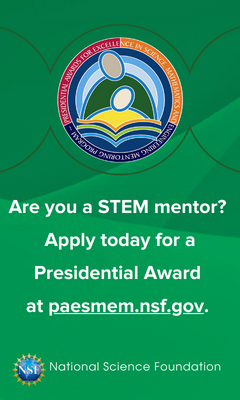 STEM City USA is at the forefront of  Career Communications Group's push to ensure no one is left behind in the digital age. An industry-leading media company, Career Communications Group has promoted diversity in science, technology, engineering, and math (STEM) for more than 40 years.
Launched in 2021, STEM City USA builds upon the best practices and content of Career Communications Group's Black Engineer of the Year and Women of Color STEM conferences, both of which operate in digital twin environments. STEM City USA is designed to provide even more content on health, workforce training, mentoring, and lifestyle support. Use your smartphone or headset now to watch news and entertainment in STEMCityUSA.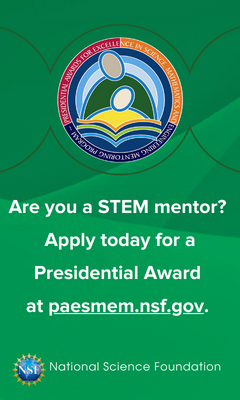 You must be logged in to post a comment.
© 2022 USBE Information Technology. A publication of Career Communications Group, Inc. All rights Reserved.Privacy Policy|Sitemap